You know what I notice when I watch street performers?
Besides the feats of superb human achievement, I mean.
I notice the way they handle crowds. The way they maximise their take for the same performance.
The first principle it seems like they've learned is that a crowd attracts a crowd. If you can tell jokes or tease audience members or otherwise keep people drawn in and interested long enough to stand around and see what's about to happen (see Ramit Sethi's "dark secrets of long text" or "weight loss — just one more tip") then more people will want to see "What's everybody looking at? That must be interesting."


Of course, the larger the crowd, the larger the payoff—regardless of the skill or entertainment value of the performance per se.

The second principle it seems they do is to make the audience value the trick. If you're going to ride a 10-foot unicycle and juggle torches at the same time,

you don't just hop up and do it. You first pretend like it's really hard for you to do some smaller trick, like riding a 4-foot unicycle.

After the audience has seen you struggle to get on and ride about, then they've realised how difficult it would be for them to do even the easiest version of unicyclery. Then you let on that you were just kidding and start doing some fancy tricks on the 4-foot unicycle, showing how smooth you are at it. A slow build until the final big trick—probably related to Kahneman's findings on pain rememberance—will leave the audience with a better rememberance of the act and greater willingness to pay.
Draw attention to yourself.



Obviously. No one's going to pay you any heed if you're just being normal.
Ask for the money. 

Actually demand that people give you money. Make them admit this was pretty f***ing fantastic and they should, in fact, give you a few quid each. Don't let people sneak off or if they do then publicly shame them. If you can make a "chute" where people exit in single file through just one way-out and it passes by the donation hat—or if you can put donation hats or smiling collection agents at every one of the finite exits—again you'll increase your take, for the exact same performance.

The economics of this part aren't hard to understand: people have just received something for free and they may be able to excuse themselves for getting an eyeful without reaching into the pocket.

Not only do these successful street performers really have their economics down, they undermine the frequently repeated business advice or economic viewpoints "Work hard and you will succeed".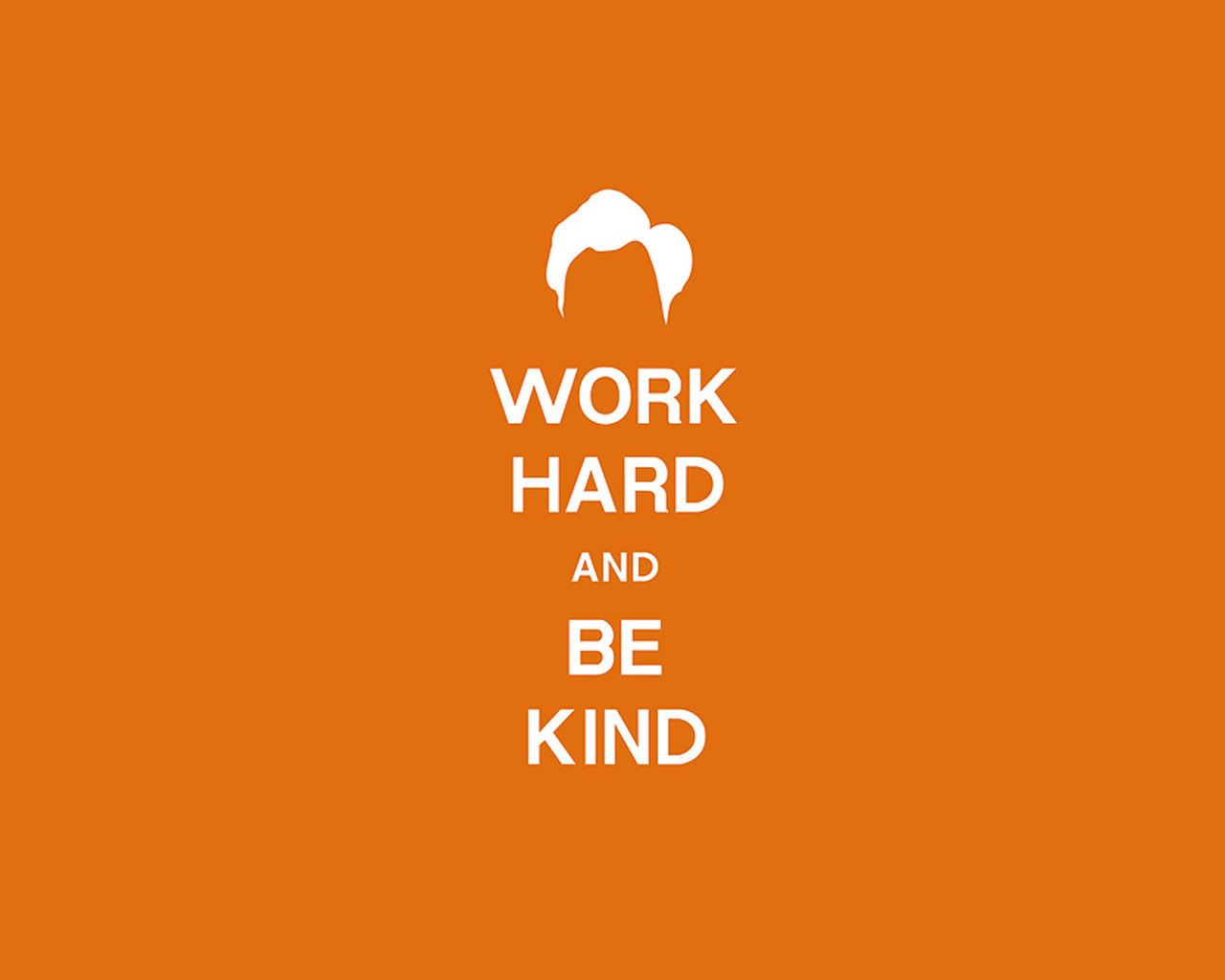 According to this professional you need to be wily to survive in the real world (3:30), to keep your head above water (5:50):
We can measure the success of these street performers by their paycheques and we can measure their hard work by the fact that they perform impossibly hard feats.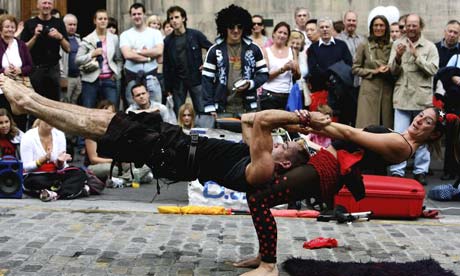 Talent doesn't sell itself. Skill doesn't sell itself. Value doesn't sell itself. Beauty sometimes sells it self, but not for the maximum profit that could be achieved by branding it well or tying it to something else that's being sold.
That's why when people equate hard work with money, I don't see it.
#CollegeMajors4Liberals Class Warfare - syllabus includes denigration of hard-working rich people and lionizing of lazy takers.

— Ryan Patrick (@Amabonovella)
You could easily do all of the training to
ride a 10-foot unicycle
swallow fire
contort yourself into a pretzel
trick people with legerdemain and psychological distraction
and never make any money from it.
Some people create a lot of value without receiving a reward.
And some people receive a lot of reward without creating value.
Some people realise that becoming the CEO of a $30B company doesn't actually require a technical college degree; it requires doing a lot of other stuff, trust in background being necessary but the background itself not being necessary.
We could argue philosophically about the definition of "value" and of "work", but the street performers make it clear that you can do something really hard, be excellent at it, and make drastically more or less money—not based on your talent or skill, but based on your ability to extract dinero from a situation.