Violin Memory Inc. (VMEM), a maker of high-speed data storage systems that's partly owned by Toshiba Corp. (6502), plunged on its first day of trading.

The stock fell to $7.02, 22 percent below the offer price, in New York [on the first day's trading]. Violin Memory raised $162 million….

Violin Memory … has booked losses every year since at least 2010 … Hewlett-Packard Co., a former customer, started selling its own storage product. …

Hewlett-Packard ended its deal to resell … Violin Memory's storage … it favored its own 3PAR devices. …

In 2013, Violin Memory's largest customers included Computer Security Solutions Inc. and Avnet Inc., which both resell the products to other clients.

The company had a net loss of $59.2 million in the six months through July 31, on revenue of $51.3 million, filings show.

"We are a company that is in the investment phase," Don Basile, the chief executive officer of Violin Memory, said by phone today from the New York Stock Exchange. "For some investors, we're a little early in our growth cycle."
hi-res
Tyler Cowen says that super hackers will benefit from improving computer technology and reap the high wages of the post-recession economy.
I'm sorry to say I too have used the lazy robo-programmers metaphor. That was uncareful non-thinking on my part.
Trying to be more logical, what should we really conclude from the assumption that observed ↑ growth in "computer stuff" will continue apace?
To efficiently travel in the solar system (like, using gravity as much as possible and fighting it as little as possible — cf, Dao/wuwei 無爲) you want to weave among these moving pullers like Tarzan brachiating among the vines.
via @vruba:
… I was delighted the other day when one Peter R. – no, that won't do; let's call him P. Richardson – linked to the interplanetary transport network. This is a fluid set of easy paths around the Solar System that has only a very abstract kind of existence but is of first importance if you want to, say, send something to Mars.

Orbital mechanics are way beyond my understanding, but they're really cool. Twice now I've implemented the velocity Verlet integrator, without really getting why it works, to play. Actually, a friend of my family is a mathematician whose entire – quite successful – career is in geometric integration. He's published a couple dozen papers on, basically, the plusses and minuses of various ways of simulating simple physical systems. It's all just super neat. Did you know Buzz Aldrin figured out an important Earth-Mars orbit?
hi-res
120 Plays • Download
The Zulu Nation's Rise and Fall by Melvyn Bragg, Saul David, Saul Dubow, Shula Marks
Zulus = 1500 people within 10 square miles
pastoral, polygamous
Shaka was not born to the Chief's Great Wife—so not the designated heir (Great Wives taken late in life to prevent the danger of usurpation)
"Shaka" = "intestinal beetle", the excuse for Shaka's mother's inopportune pregnancy
his military philosophy, shaped under Dingus Wyo -1807-1816
short stabbing spears Ikwa, surround the enemy (frontal plus two wings)
broader factors at play than just Shaka's destructive innovations and mythic heroism. Many leaders in northern Natal responding to changes in trade patterns (e.g., ivory—requires killing elephants—requires teaming up; e.g., diamond trade)
under Dingan, Zulus pull a Machiavellian trick on the Boers
(Source: BBC)
Akamai delivers like 20% of all internet traffic.
5 minutes explaining what it is they do.
differences between last & first mile of HTTP delivery, versus "the middle mile"
TCP is a really chatty technology
edge servers
bottlenecks
optimal delivery path in terms of time, not hops
The last bit is a sales pitch; minutes 1–3 are more worth watching than 0–1 or 3+.
(por akamaitechnologies)
Doug Aitken
Black Mirror
2011

Those who leave aren't happy, content people.
They're different from those who settled in the past.
They aren't people who push over mountains and found cities.
They're not seeking homes and security.
They're restless … moving outwards for adventure and quick money.
They live in the present and chase the future.
They move from place to place with little trace.
Alive. Circulating.
Their world is borderless.
Its countries are projections, holograms, invisible grids of opinions and
electronic impluses.
Their identities continuously transform.
They work to perfect the art of disappearance.
These people are the products of a world that has lost track of information;
a world saturated with change.
This is a story of individuals who are part of a vast sprawling machine …
people who live fast nomadic lives in the shadows.
They move in perpetual shorthand, communicating in quick pulses.
They travel log distances for short meetings and depart as soon as possible.
This is modern trade; how things move; how things are bought and sold.
Before they lived this live each of these individuals experienced a symbolic
death, involving the total abandonment of all previous live: mothers, fathers,
brothers and sisters who would perhaps never be seen again.
All sentiment banished; all comforts relinquished.
They left where they had come from to find a place in this system … reborn
in this modern wilderness as new creatures adapting to a new condition.
It doesn't matter what happened in the past ore where things are headed …
there is no nostalgia; only "the now."
The language here is tha language of change.
No man or woman who lives this life can return unchanged.

http://kiameku.tumblr.com/post/35495072818/doug-aitken-black-mirror-i-lost-track-of

I lost track of information.
I was blitzed by opinion.
I began to see opinions in the air,
intersecting flight patterns …

I began to see the country itself
as a projection on air,
a kind of hologram, an invisible grid
of image and opinion …
—Joan Didion, The White Album, 1979.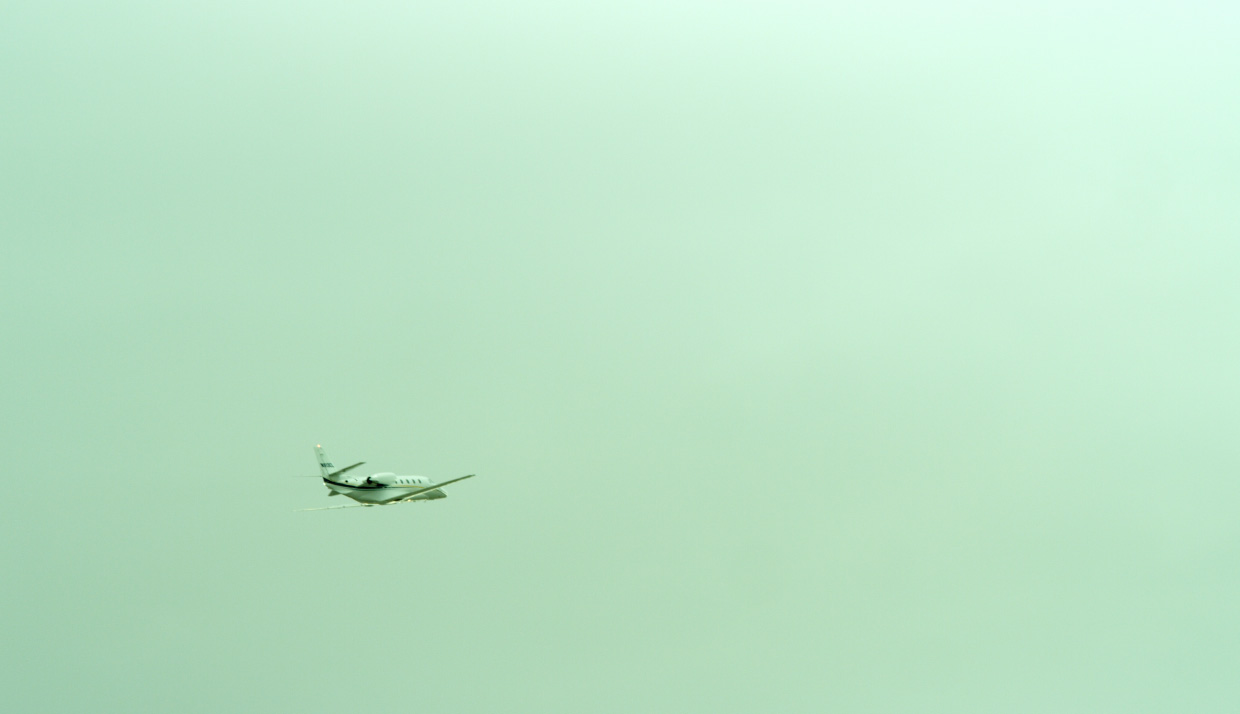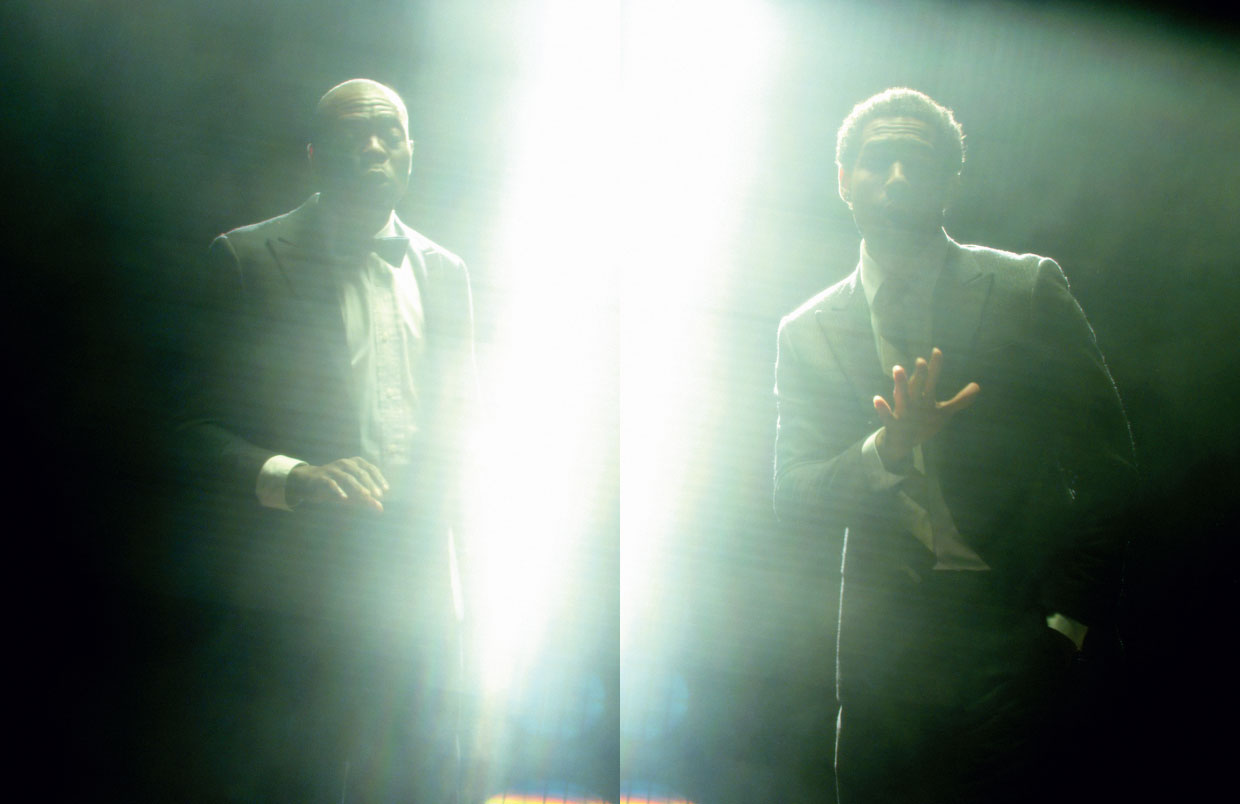 Just about everything in our world is relative.
We are being lied to, and know it.
…
We accept the half-truths— and fictions…
we lose touch…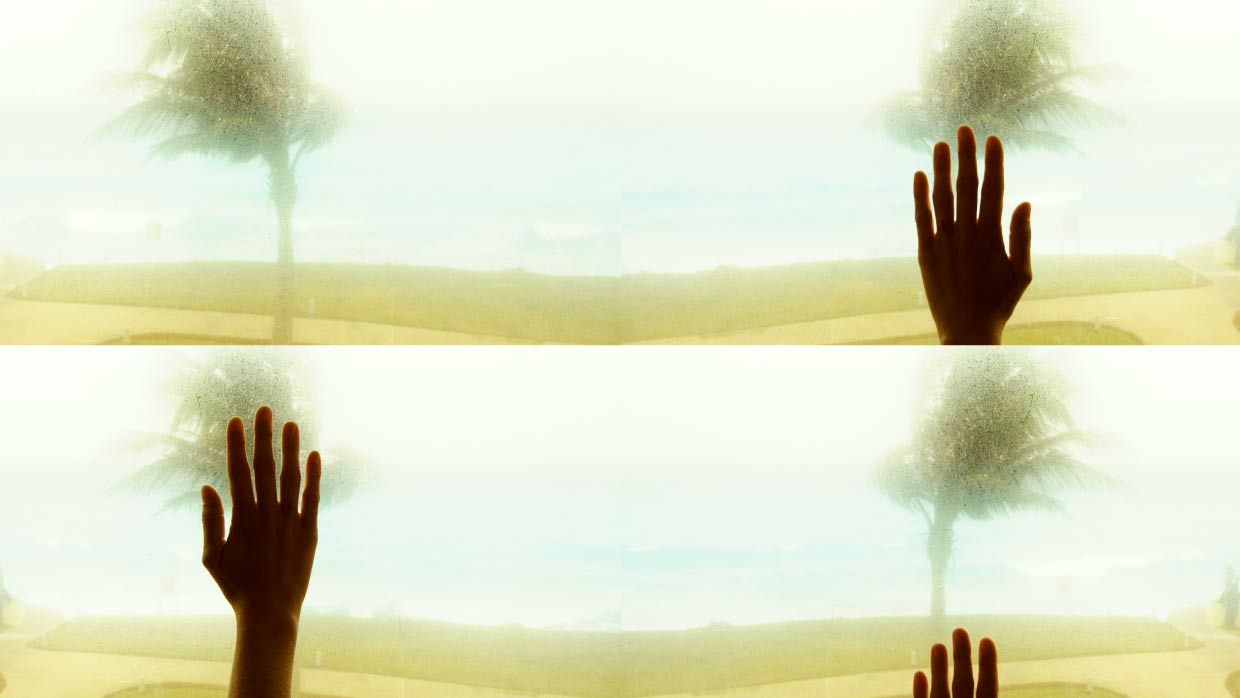 hi-res
New York Times Vol. CXVIII, No. 40,721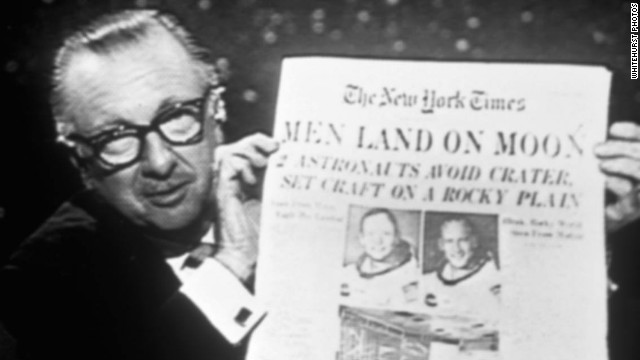 It irks me when people blame "the bad economy" for why they don't have a job.
It's like arguing that your town used to be really cold, but now it is hot, because of global warming. It may be that your locality's temperature rise was much larger than the average, but the converse doesn't work. Just because the global average of the temperatures of a million different places increased by 1%, says nothing about your particular one-in-a-million situation.
edit: I'm not just an unsympathetic jerk; I apply this to myself as well. When I was unemployed I blamed idiosyncratic factors—like my own choices—and thought macroeconomic factors at most played a small role. When I failed at interviews, it was because of the way I presented myself / am, not because of the macroeconomy, that profitable companies didn't want to hire me. When I succeed, I don't "blame" the good macroeconomy.
It's a confusion of the aggregate expectation with an individual case. Like saying that GDP rose, so your particular wage must rise as well.
It doesn't logically follow that because the sum-total of all the individual behaviours in the economy is adding up to a few percent less, that you in particular will lose out. It's not like the economy ground to a halt.
People still eat out at restaurants, take vacations, and trade with each other in all kinds of ways. The sails have been trimmed, so the aggregates now differ by a few percents here and there, but that's probably a good thing if the society was building unnecessarily large houses in the Canaries and booking it as a profit even when the demand was falsidical.
I was running my first business when the world's stock markets lost 40% of their value. Do you know how much drop I saw in business? Zero. In fact my revenues were increasing because more people were hearing about us.
Now, a business that's fully-extended—that's multiplied its business model into every crevice of every locality it can find space for—that large of a business, yes, is going to take a hit. But still, why should we complain so much about it? There are more cars in the world than at any time in the past, more iPads and iPhones, more great food being served, and the stock markets only receded to the levels of a decade before.

Credit: Images Courtesy of The Advertising Archives
That's after 200 years of exponential growth, from the time when people didn't get to wear socks or draw hot water from the tap, to the period when people are soooo bored by the iPad 3.
Generically speaking, the products/services that people cut first are the least important ones. In other words, only if your product was at the very margins of your customers' demand curves, would they cut it from their budgets.
Granted it's a little more complicated than that, either because you might be selling something to a particular group that was hit hardest (say you provide services to hedge funds—or say you live & work in an area that was hit the worst by the recession, many percentage points worse than the net total), or because of timing issues. (Bigger, more durable purchases like houses and white goods have different temporal demand than food.) But if you were running your business really well, wouldn't you have embedded your product a little deeper in your customers' demand curves? There's always something else they could have cut besides your product, whether it be eating out less or taking one less vacation. Even if your customers are saying they don't have the money to keep buying your product, the real truth is that they would prefer to cut your stuff than cut something else.
Likewise, people blame "the bad economy" as the reason they can't land their dream job. But that may not be the real cause, for similar reasons. Not-hiring happens at the margins of labour demand—so how sure are you that you would actually be able to land the dream job "if only the economy were better"?
Here's a related story. Way back in the Hadean Era, I was wait-listed at Princeton University. The wait-list didn't advance enough for me to make it into that elite institution—but if it had, you could have said I just barely made it in. Sure, it was frustrating to "almost make it"—but realistically I couldn't be too angry. There were so many people bristling at the spot ranked above & below me. If I wasn't well within the bounds of what's desired, then I might have been there just because of error in the ranking process (I might have drawn an ε>0). Instead, my ego took a write-down and I moved on.
Same thing with not getting your dream job. If you were handily above the required margin to get your dream job, then neither 10% unemployment nor 15% unemployment rate would keep you from landing it.
Nobody wants to lower their reservation wage, especially because HR people will ask enquire about your compensation upon your next application somewhere else—but still, are you in fact really worth all that you think you are?
One last positive about the Great Recession: since wealth-holders were hit most gravely by the decline in asset values, and wealth-holders tend to be old, the overall long-term effect on the economy could be positive. Why? Because the most experienced, effective, and highly networked individuals start going back to work and getting things done. Who do you think is more likely to start an effective business: that former CEO who came out of retirement because her assets were cut in half and she wants to keep living a comfortable lifestyle, or a college graduate who hangs out on YCombinator News and talks about how "start-ups" (meaning iPhone apps) are going to disrupt the world and end world hunger? Unless the lump-of-labour fallacy is in fact not a fallacy, adding the most effective workers back into the labour force is going to raise output and generally make the world better than if they had hung out at their Florida condo and sipped martinis by the swimming pool.
Airplane passenger: It was the worst day of my life!

First, we had to wait for twenty minutes! before they would let us board. And then, we had to sit on the runway for forty minutes! before they would let us take off!
 
Louis CK: Oh, really? And then what happened next? Did you partake in the miracle of human flight?

… You are sitting in a chair, 20,000 feet above the ground! … New York to California in five hours. It used to take thirty years and you'd die on the way there.
 
Airplane passenger: This seat doesn't lean back very far.
This stuff is funny. But it does make me wonder, seriously. If nobody appreciates this stuff, what is the point of raising GDP?
(Source: plus.google.com)