In smile modelling or pictures of the term structure of options or bonds, one speaks of a "volatility landscape" or "risk landscape".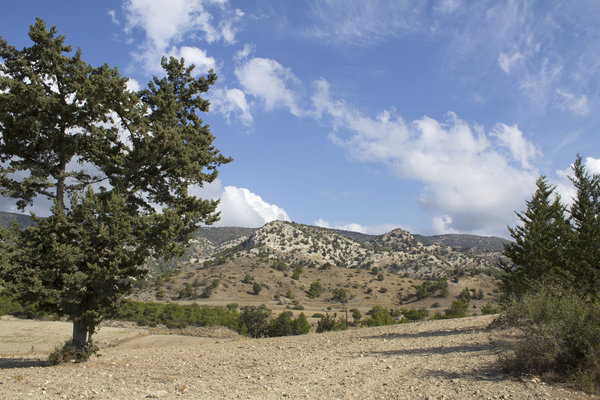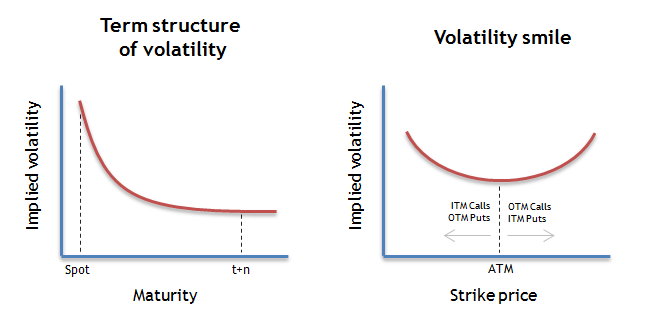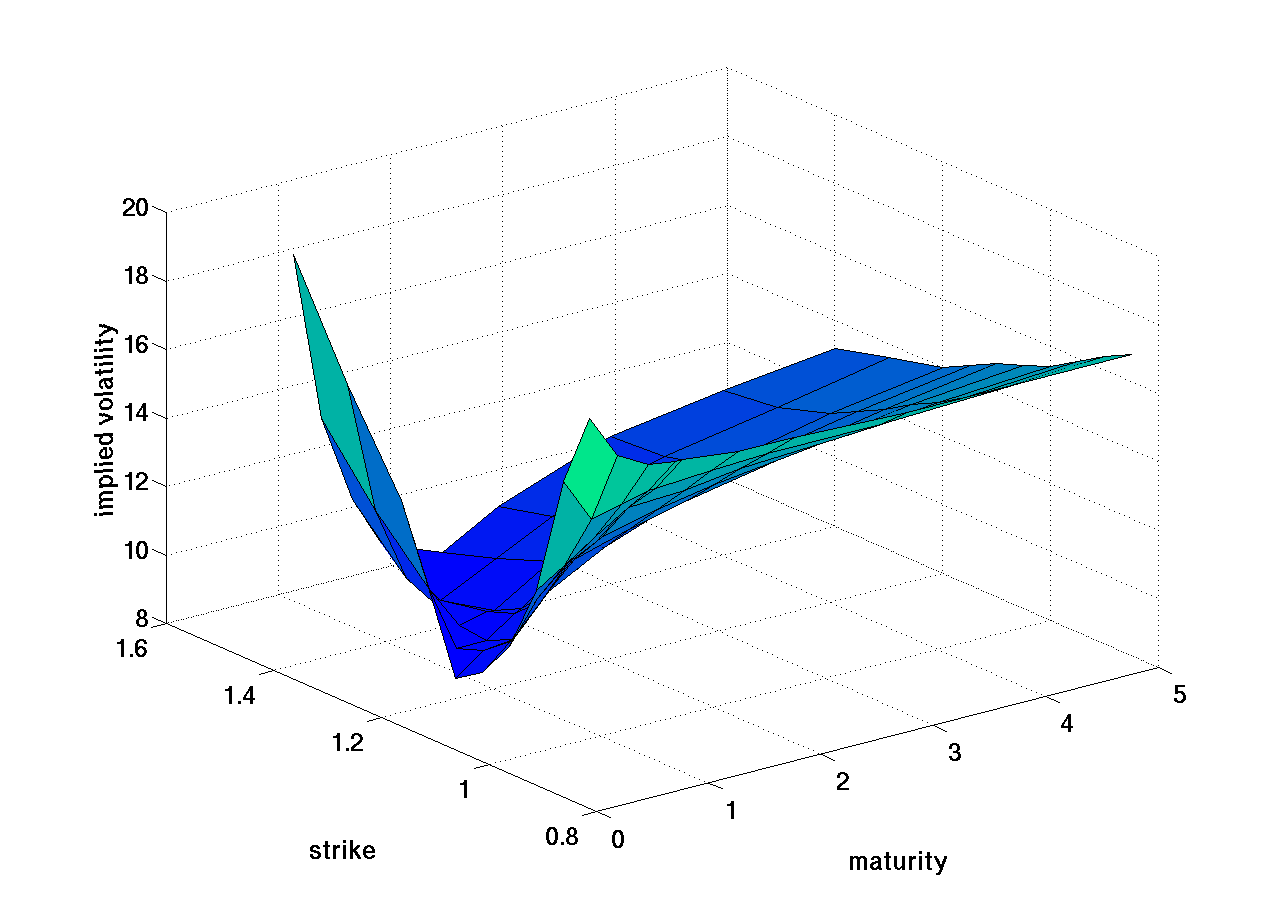 That is assigning numbers to price-points and time-points; contingencies form a "surface".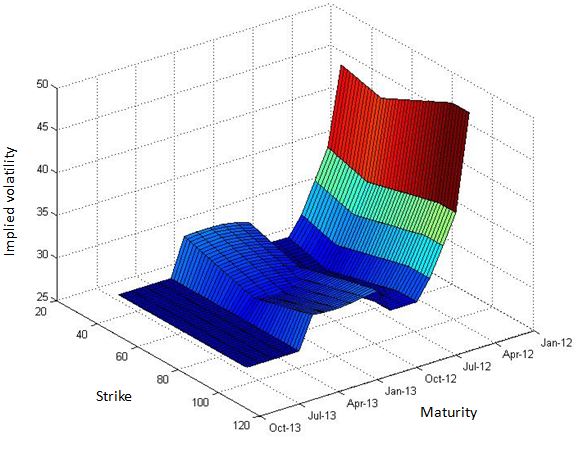 I tend to forget that for farmers, the actual landscape—the actual (sur)face of the Earth is itself the risk landscape.
Hillocks get more sun (could be good or bad depending on the cooling-degree days

, the chance of frost, and the abundance of rain)
Dells and ravines get more water—which could be good if it's dry,




or catastrophic in case of flood.





Of course that depends on the crop type. Rice wants to be flooded. Even I know that.





And just like derivatives, agriculture has its term contingencies. Water in autumn is too late to grow the baby saplings but, too, a flood might not be as bad for the granary as it was for spring's seedlings.


Symbiosis between "funded" (planted) neighbours could result in a "value-added merger" if, for example, the bugs which are attracted to one plant fend off another plant's predators.
A monogenetic crop could all be wiped out by the same disease.
Diversification, then, would seem to mirror finance as one wants to invest fully in the "cash crop" (let's say a junk bond), but risks increase as eggs are concentrated in one basket.
Or say you wish that lucrative bridge loan's IRR were applied to your entire portfolio—perhaps this is like a plant with rare seeds, or a plant that only takes in exactly perfect parts of your land.
If a farmer could get "negative correlated assets" (half the plants do better in dry; half do better in wet), that would reduce the "portfolio variation".
Is there anything in finance that, like alfalfa, regenerates the "soil" for the next year's crop?
We speak of "exposure" in finance—well, furrows in la terre literally change the exposure to the sun over the course of its chariot ride across the sky!

So you convolve the crop type with the weather it receives localised to its exact spot in the ground. (its place in the "field" — oh! I mean its place in the field!)
Is it possible, then, to apply the lessons of modern portfolio theory to crop selection?