Question. Why do we live in a 3-dimensional universe?
Tentative Answer. Maybe because 3 dimensions is the most interesting number of dimensions? Maybe 3-D is the boundary between "too constrained" and "too free".
The above link is to some mathematicians discussing other interesting dimensions besides 3 — because they already know 3-D is uniquely suited to complexity.
In other words, lots of "facts" are only facts in ℝᵈ when d=3. So by the anthropic principle…we live in 3-D.
---



Here's one fact that's unique to just the fourth dimension.
Exotic ℝ⁴: There are infinitely many non-diffeomorphic smooth structures on the topological space ℝᵈ if and only if d=4.
Otherwise there is only one diffeomorphism class.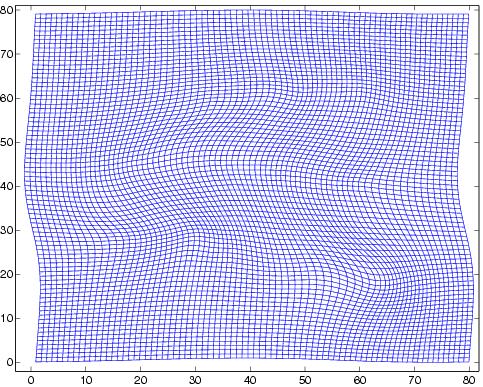 ^ pictures of diffeomorphisms
(A diffeomorphism preserves the relationships between neighbouring points.)